From zipping around town with friends to commuting to work, our Glide series is the best way to Do More.
Faster: 19mph
Further: 31 miles
Smoothest: larger 16" wheel
Convenient: built-in handle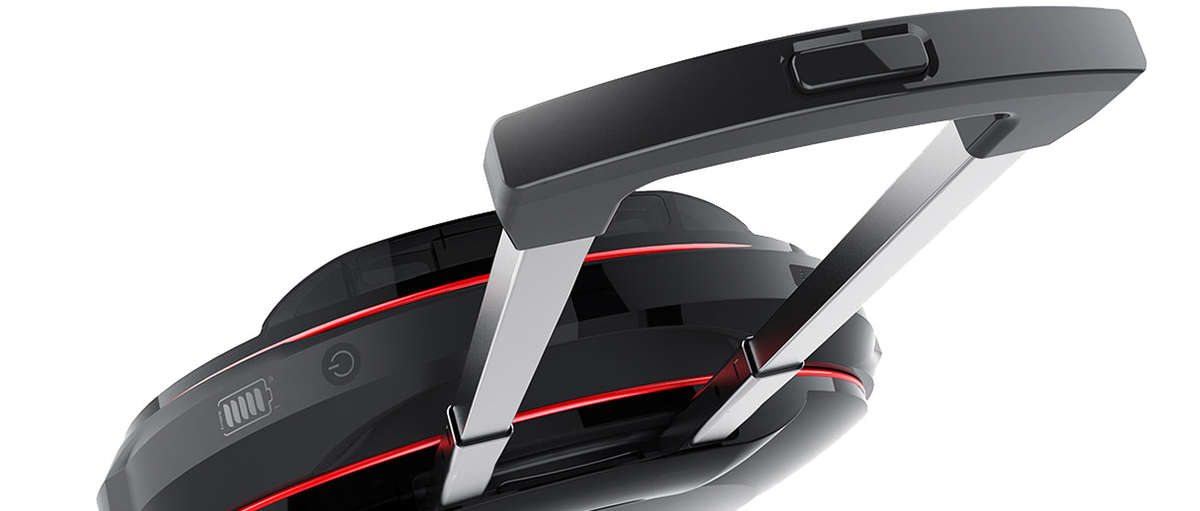 "With a 31-mile range, the [Solowheel] is the smallest, greenest, most convenient 'people mover' ever invented." "This gyro-stabilized electric unicycle is compact, easy to learn, and a blast to ride." "Thomas Edison of rideables... the invention [he's] most excited about... is the Solowheel"


"Their recently launched Solowheel Glide series offers their smoothest ride and easiest learning curve to date."